Welcome to Archer Street
Welcome to the ultimate destination for those seeking an unforgettable experience! Our enchanting cocktail bar transcends the ordinary, offering a fusion of performance and undeniable glamour.  Brace yourself for an evening of high-energy entertainment that will transport you straight into the vibrant world of the West End in each of our three bars. Our talented cast of performers will serenade you with their mesmerising vocals.
Explore our Venues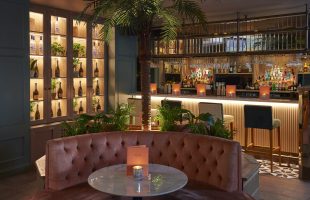 Transporting customers to an immersive, infectious experience; nestled in the heart of West London.
126-128 Notting Hill Gate, W11 3QG
Bookings and Private Hire
Choose Archer Street for your private party or exclusive hire, and let us transform your event into an extraordinary affair. We invite you to immerse yourself in an unparalleled atmosphere of celebration, where every moment is infused with excitement and every detail is designed to exceed your expectations.
What's on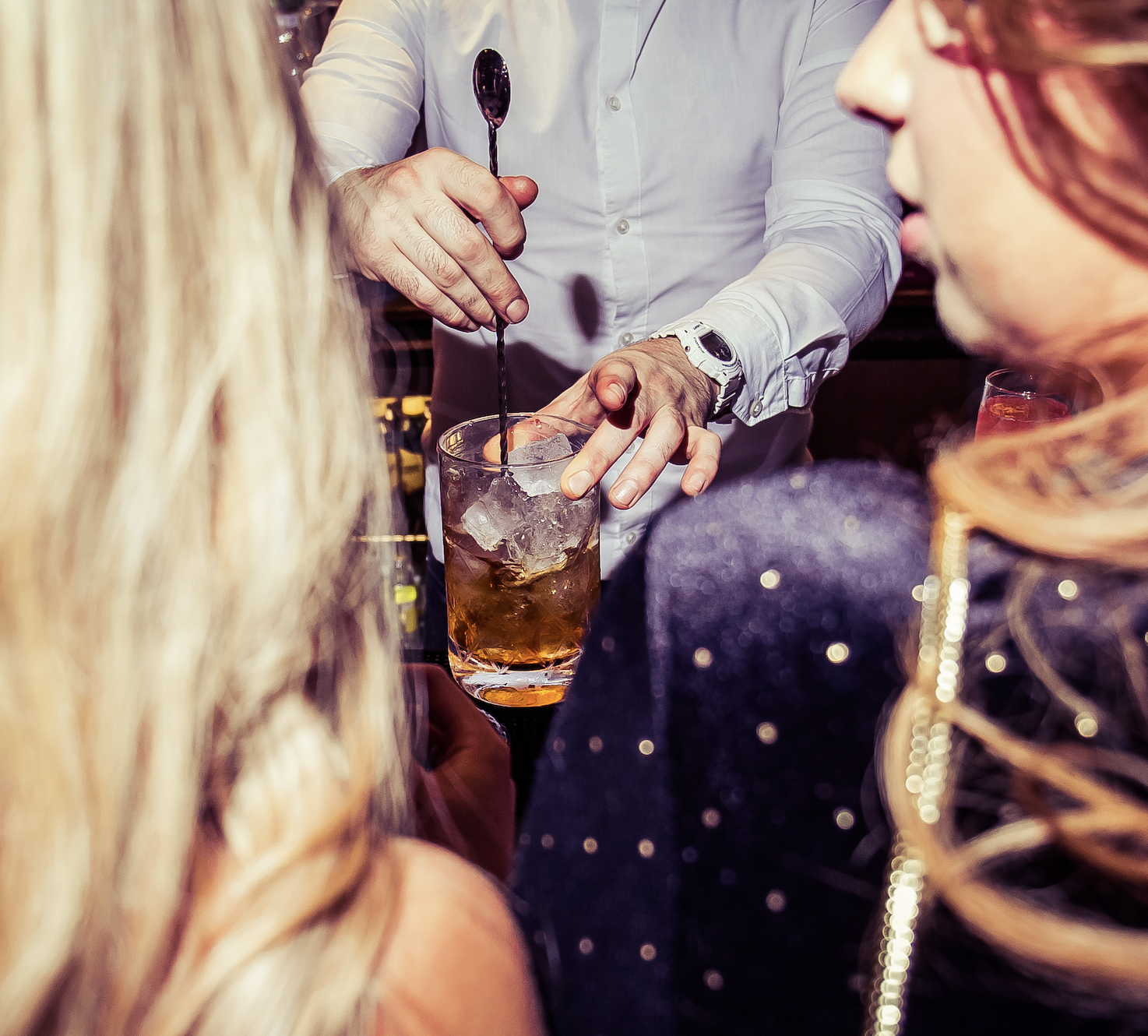 🍸️YOUR 'POST - WORK DRINK' SORTED 🍸️ Sip away on an Apéritif at Archer Street Notting Hill for the perfect post-work drink! Bottle of house wine (Red or white only) £25 Coors Beer £3.50 Pint of Madri £5.50 […]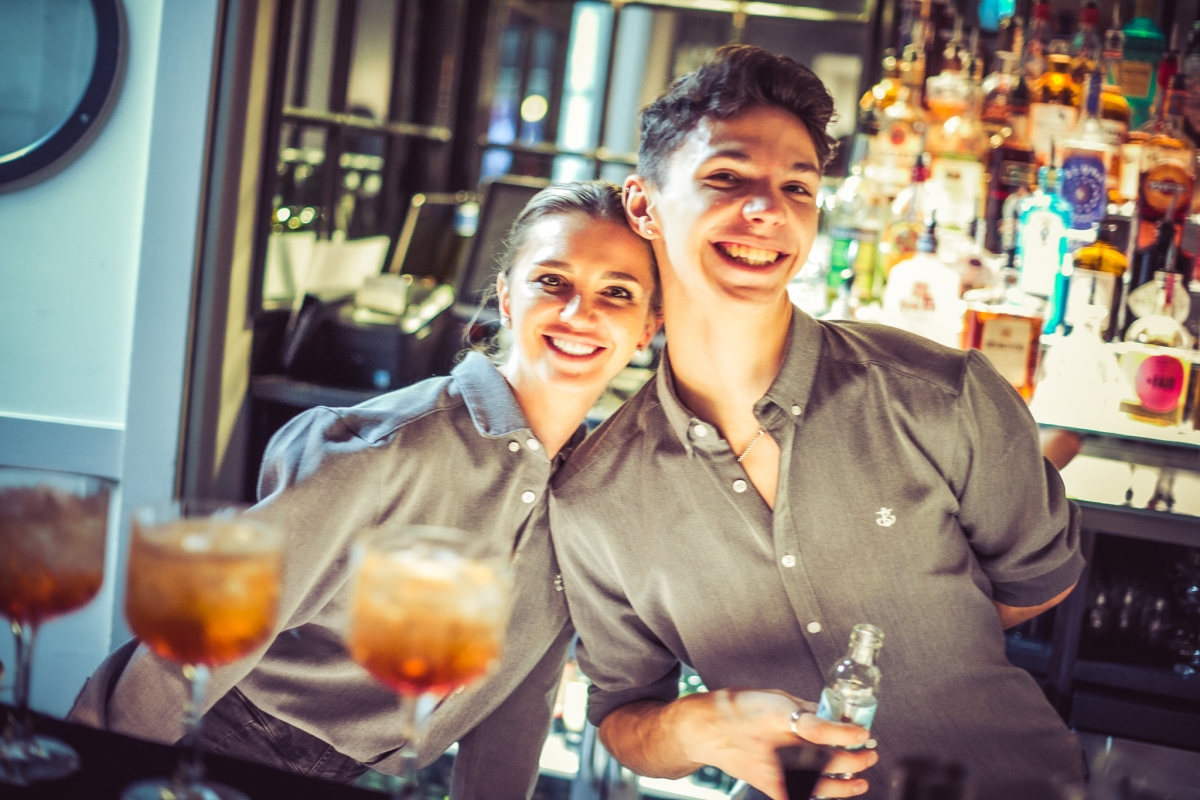 The perfect post-work drinks  Weekly Cocktail special at £6.50 Bottle of house wine at £25 Coors Beer £3.50 Available Tuesday- Saturday until 9pm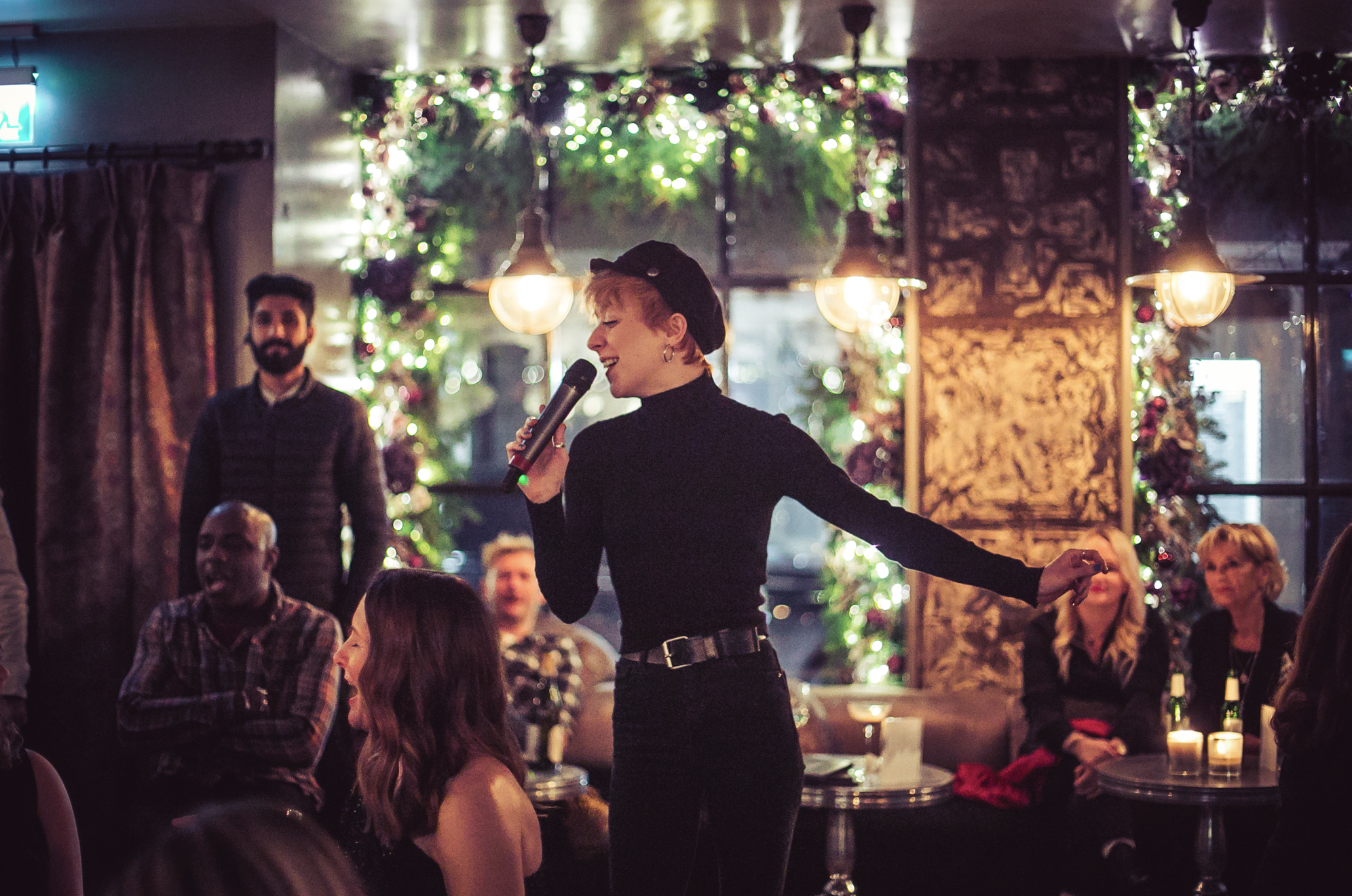 THIS EVENT IS NOW SOLD OUT On Monday, December 11th, Archer Street Soho invites you to a magical Christmas Carol evening that will fill your heart with joy. Embrace the festive season by donning your cosiest Christmas jumpers and join […]
Meet the Performers
Step into Archer Street and be captivated by our extraordinary cast of talented professionals. Our staff are not just staff; they are the heart and soul of our venue. Composed of singers and actors who have graced the stages of the West End and delighted audiences on an international scale, they bring a level of artistry and excellence that is unparalleled.