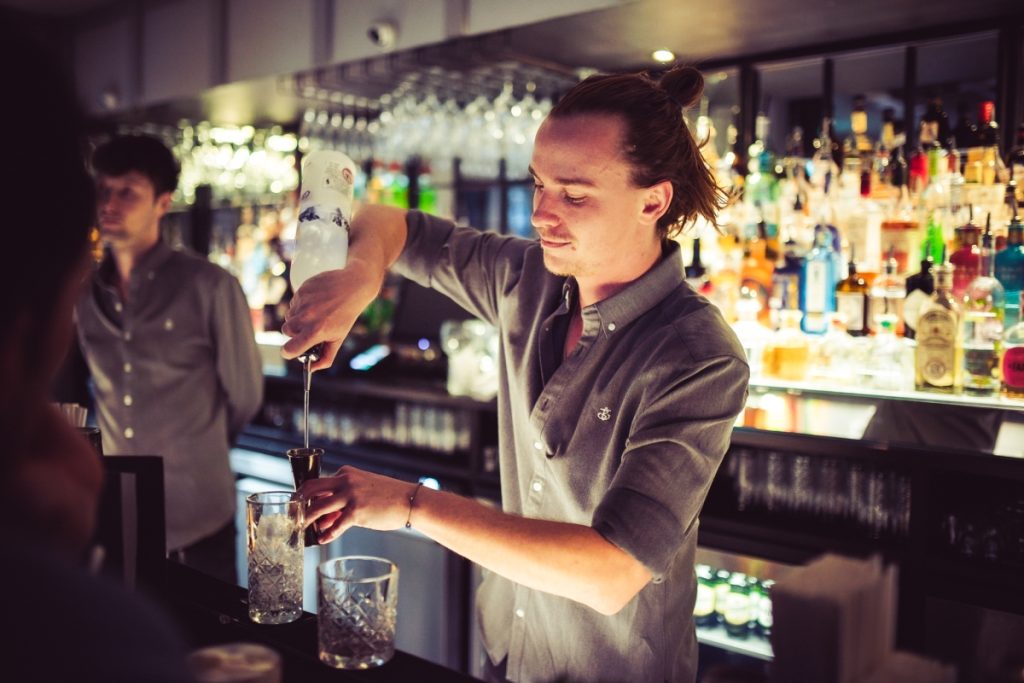 Bar Tenders
Archer Street bar tenders are the very best, from classic cocktails to our very own bespoke cocktails, everyone is served with speed and accuracy and the all-important Archer Street smile. If you have experience or would like to join a team to improve your skills then apply now to become part of the Archer Street family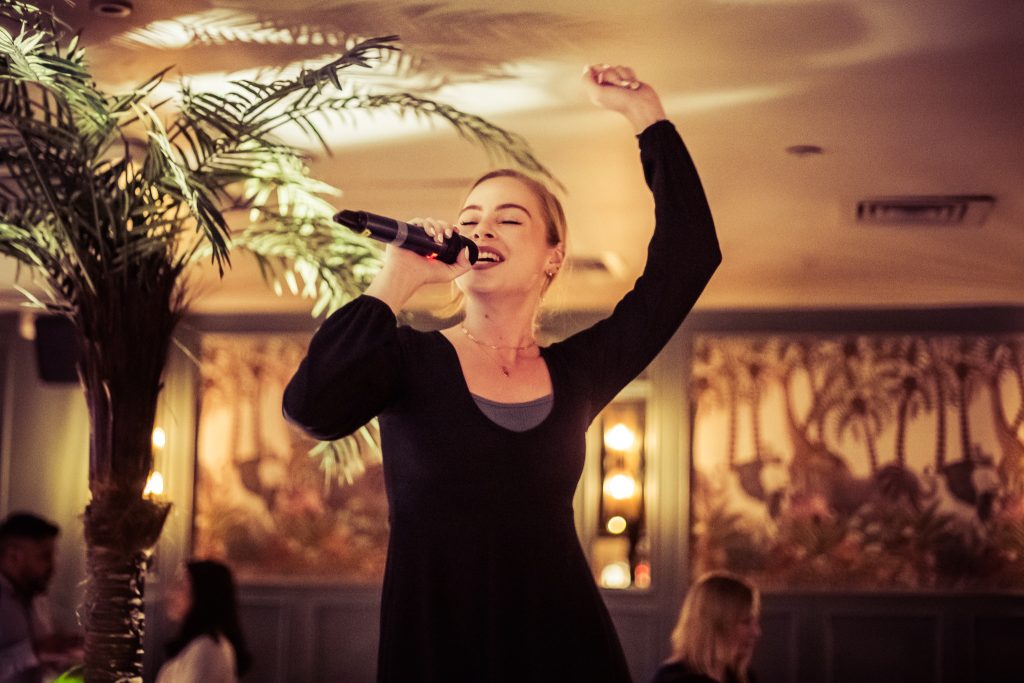 Performers
Famous for its talented singing performers, Archer Street really does have talent. If you can sing and want to enjoy being part of a talented team that brings entertainment and fun 6 nights a week then apply to audition now and get ready to perform to a vibrant crowd.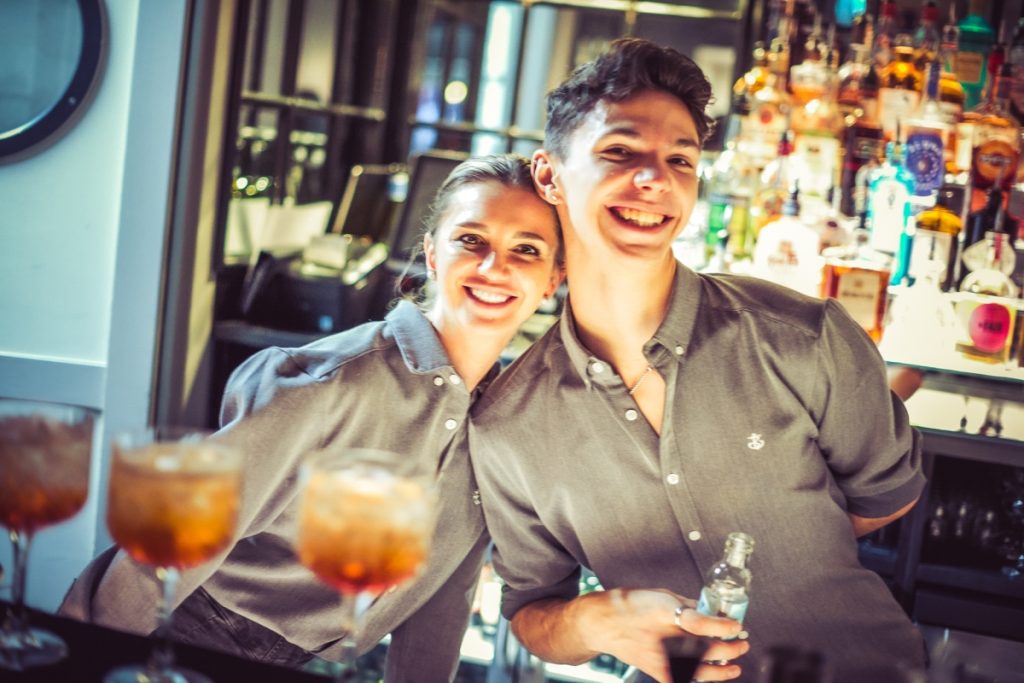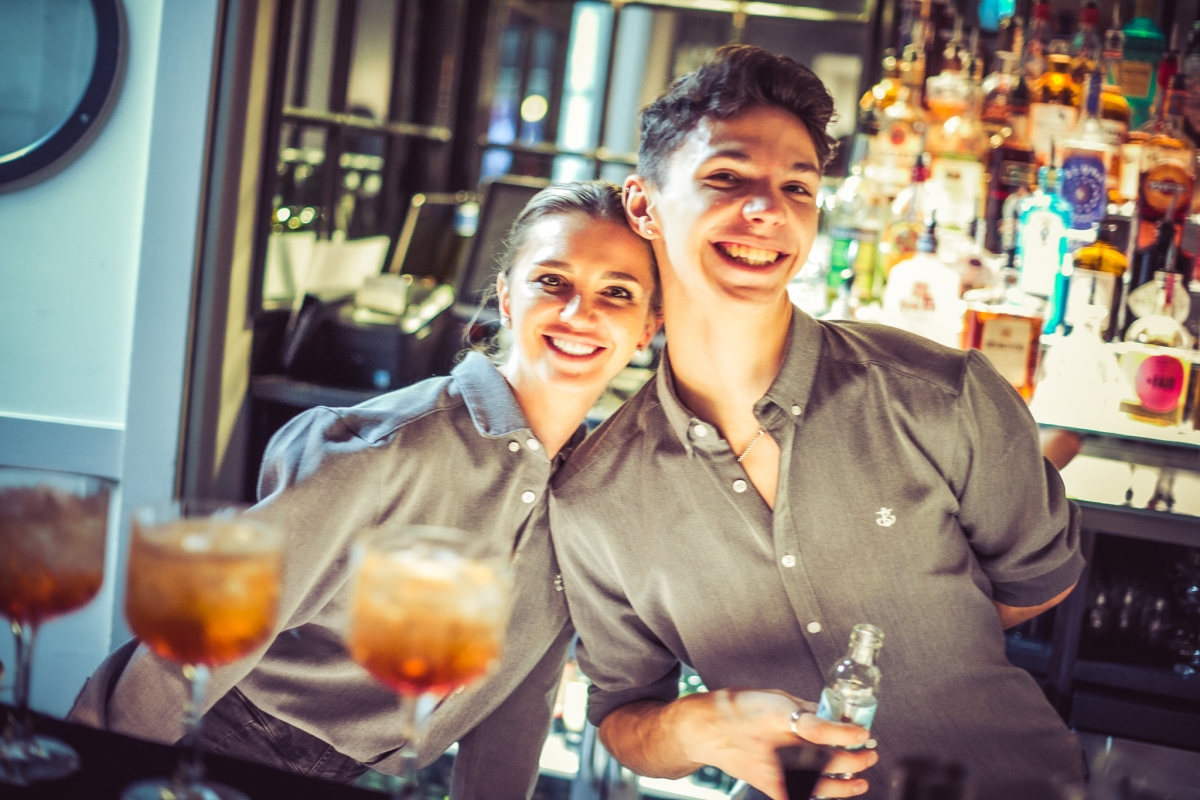 Bar Support
A bar is only as good as its support from all areas and bar support is at the core of what makes Archer Street deliver every night. Fast paced nights require focus and effort to keep the heart of Archer Street running.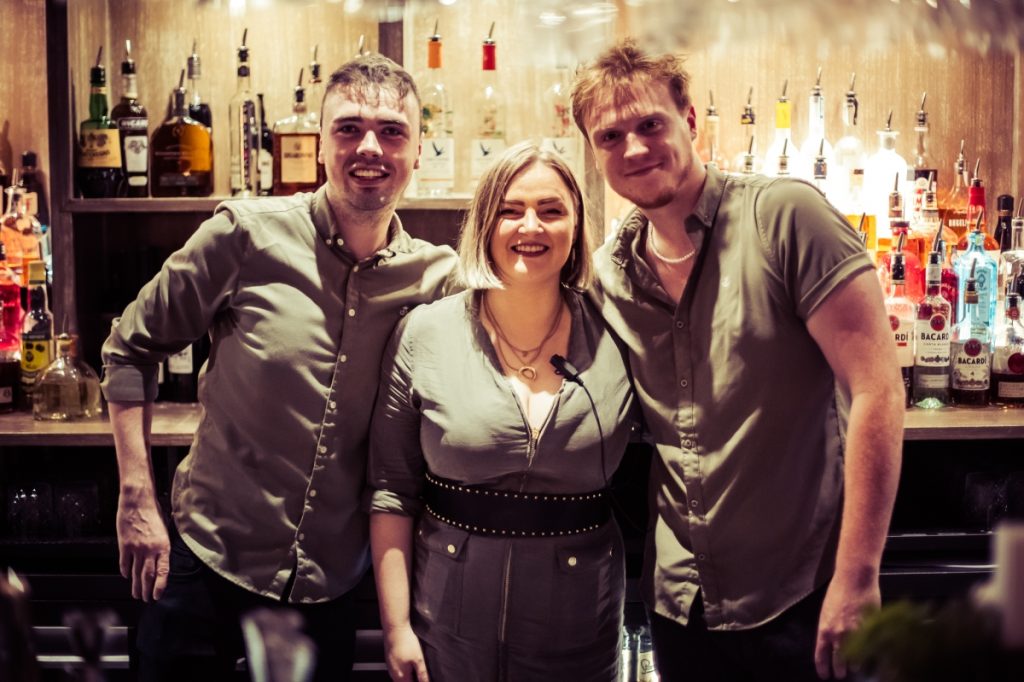 Hosts
Arriving at Archer Street you are welcomed in by our hosts and first impressions make a huge impact on someone's experience. Guest list management throughout the evening is essential to make sure guests are well cared for, escorting guests to their areas and introducing them to the Archer Street experience.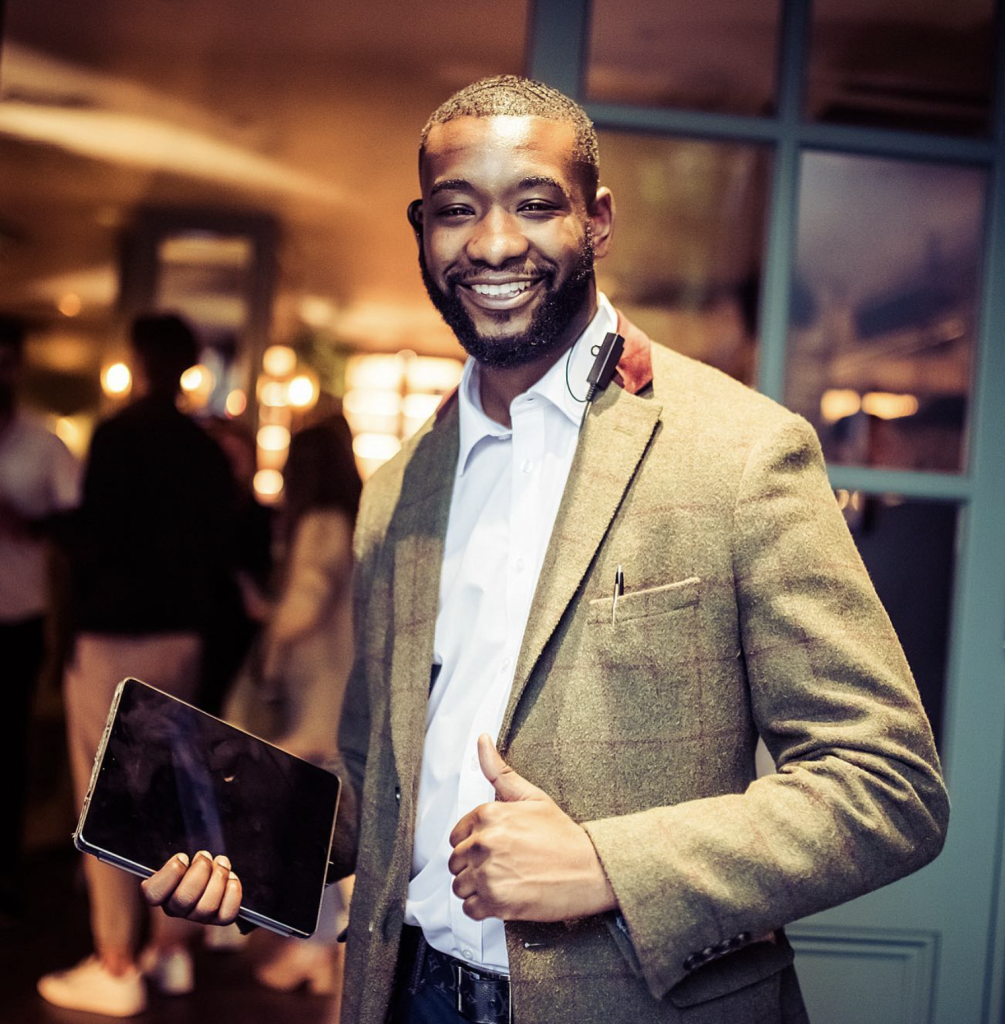 General Managers
Our managing staff are exemplary at supporting the overarching operations of the business. From team support to managing a high-energy environment. We are constantly on the lookout for experienced managers who have what it takes to join our c-suite team.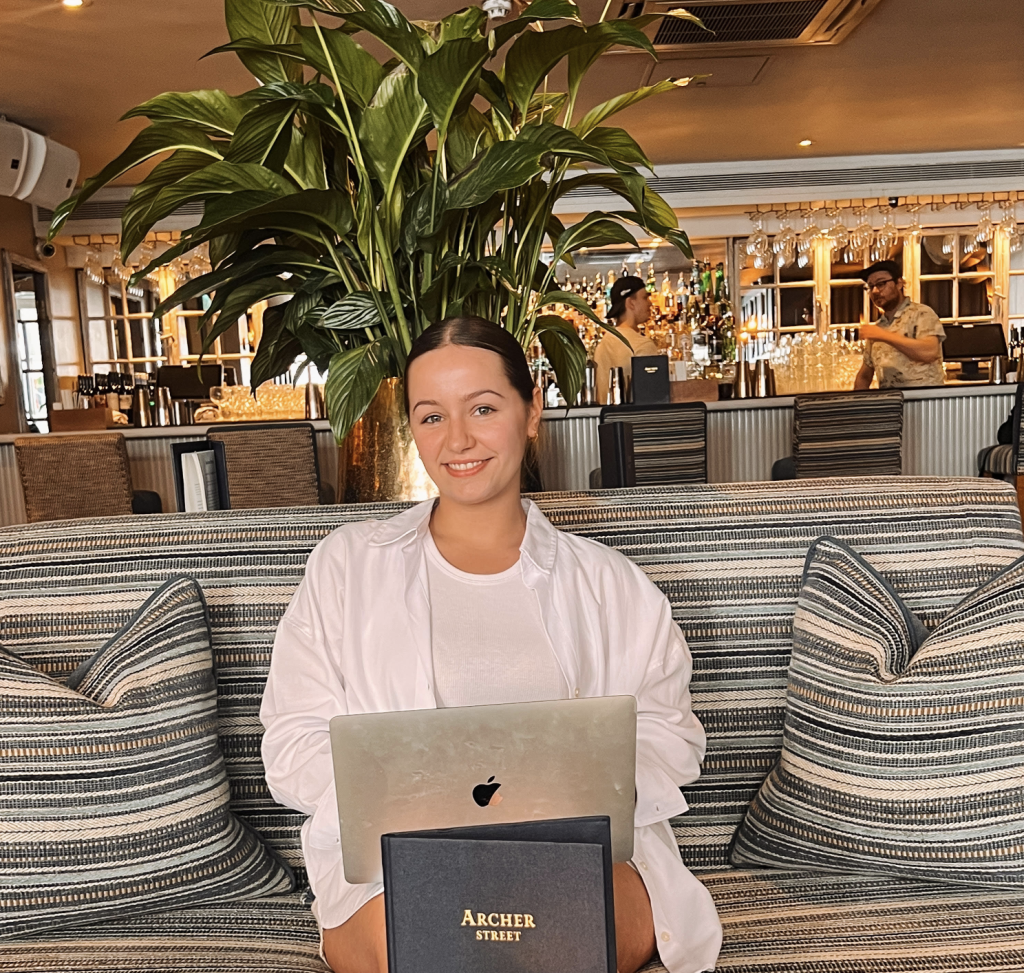 Office Team
At Archer Street, our dedicated office team is committed to ensuring that every aspect of your experience and special occasions is meticulously planned and flawlessly executed. From handling general bookings to expertly managing and organising events, our office staff works diligently behind the scenes to ensure the spotlight shines brightly on your moments!
Cloakroom
Keeping our guests happy and secure in the knowledge their belongings are safe, cloakroom is essential to Archer Street and is a port of call for all guests coming for a night out. Warm welcoming and great organisation skills essential.